SUSTAINABLE & DIGITAL FARMING
In-house digital software system for farm management and operations in daily field activities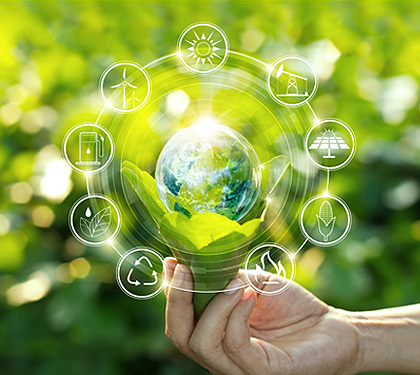 In June 2020, KPAM will revamp its approach from conventional to more robust and modern farming with the adoption of our AGEH principles, monitored by a designated department – SUSTAINABLE & DIGITAL FARMING.
A – AUTOMATION. Machines and in-house digital software are to be used for farm management and daily operations
G- GREEN. Green Technology in the development and application of products, equipment and systems used to conserve the natural environment and resources, which minimize and reduces the negative impact of human activities.
E- ENVIRONMENT. To be environment friendly in almost every aspect of the chicken good production practice.
H- HALAL. To implement and execute HALAL standard operating procedures (HALAL SOP) in the entire process of chicken production, manufacture to delivery and consumption. Examples like source material of feed and nutrients are HALAL, no harm to animals, HALAL slaughtering methods/processes and transportation.
OUR MODERN & SEMI AUTOMATED POULTRY FARM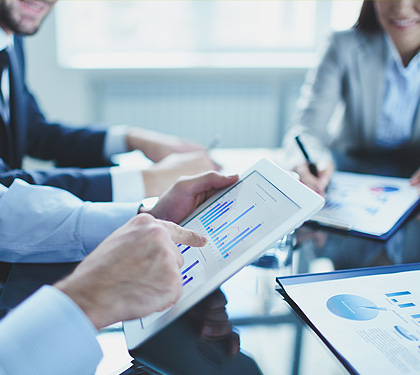 Application of an in-house digital software system for farm management and operations in daily field activities such as temperature control, scheduled feeding, veterinary/technical visits & scheduled reports, and transaction of chicken sales.
Daily operations can be monitored at a fingertip!
This application has the potential to provide an efficient farm operating system – reduce of labour/cost saving, reduce fraud/error in recording information and increase productivity & revenue.
With AGEH principles, KPAM takes pride in caring for the environment to be a better place of living for everyone.
At KPAM, solid wastes are environmentally converted to other sustainable products to ensure the green-chain effects are maintained and preserved with the use of enclosed composter to yield bio-fertilizer (Phase 1).
Thus our solid waste management system ONE-STOP-CENTRE:
• Is a Smart-green-strategic partner to KPAM's farmers and non-shareholders by being a service and solution provider
• Able to manage solid waste produced by the POULTRY farmers efficiently, to avoid illegal dumping and to ensure sustainability of the environment